Retrospective Facilitators Gathering (RFG) 2019
with Veit Richter, Malte Sussdorff, Aino Corry, George Dinwiddie
In this episode I have 4 guests: Veit Richter, Malte Sussdorff, Aino Corry, George Dinwiddie. I was with them and about 20 other folks in Massachusetts for a 5 days open space conference.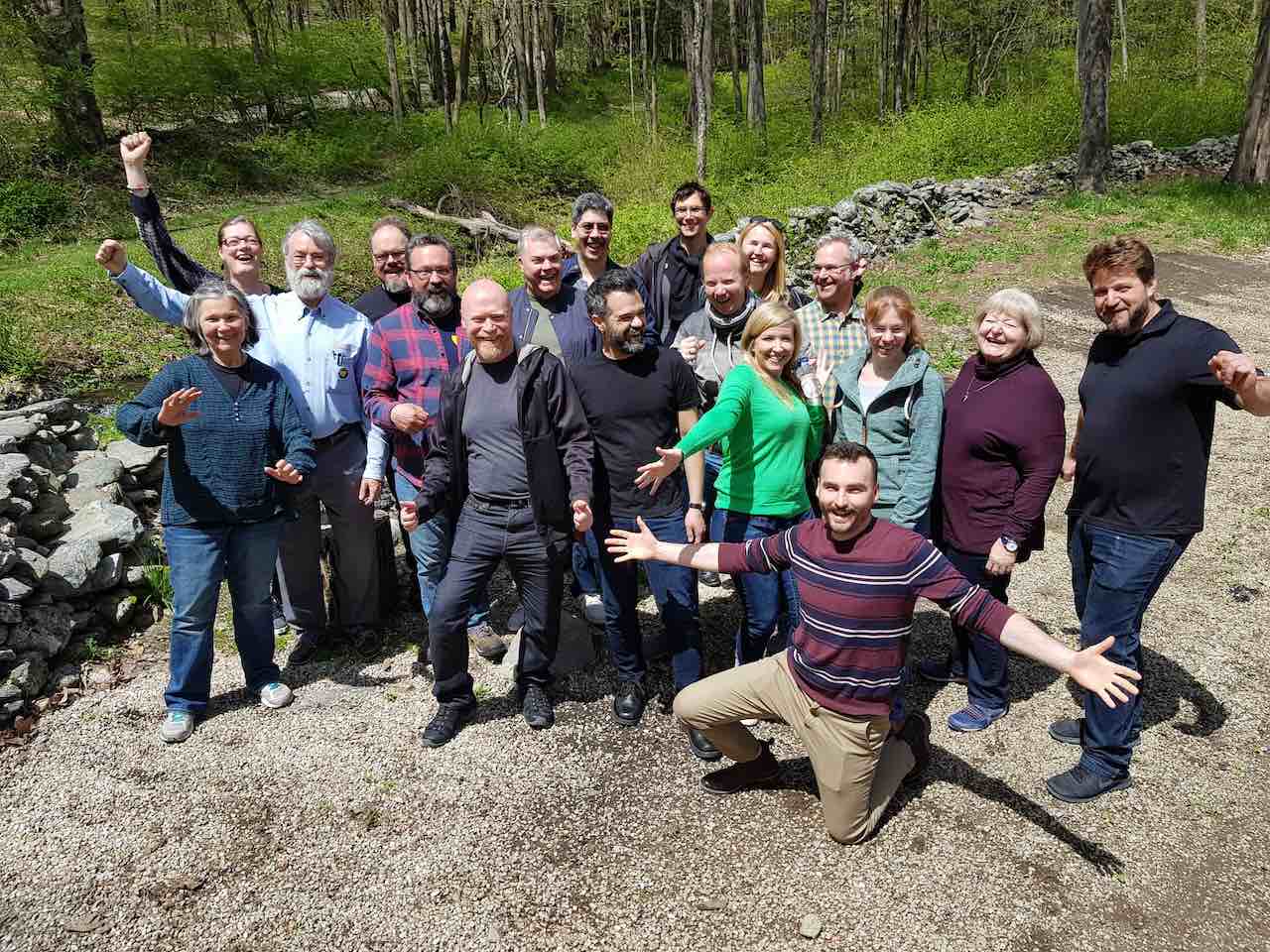 The retrospective facilitators gathering is a yearly open space conference–started in 2002–where we discuss retrospective facilitation techniques and everything that connects to it.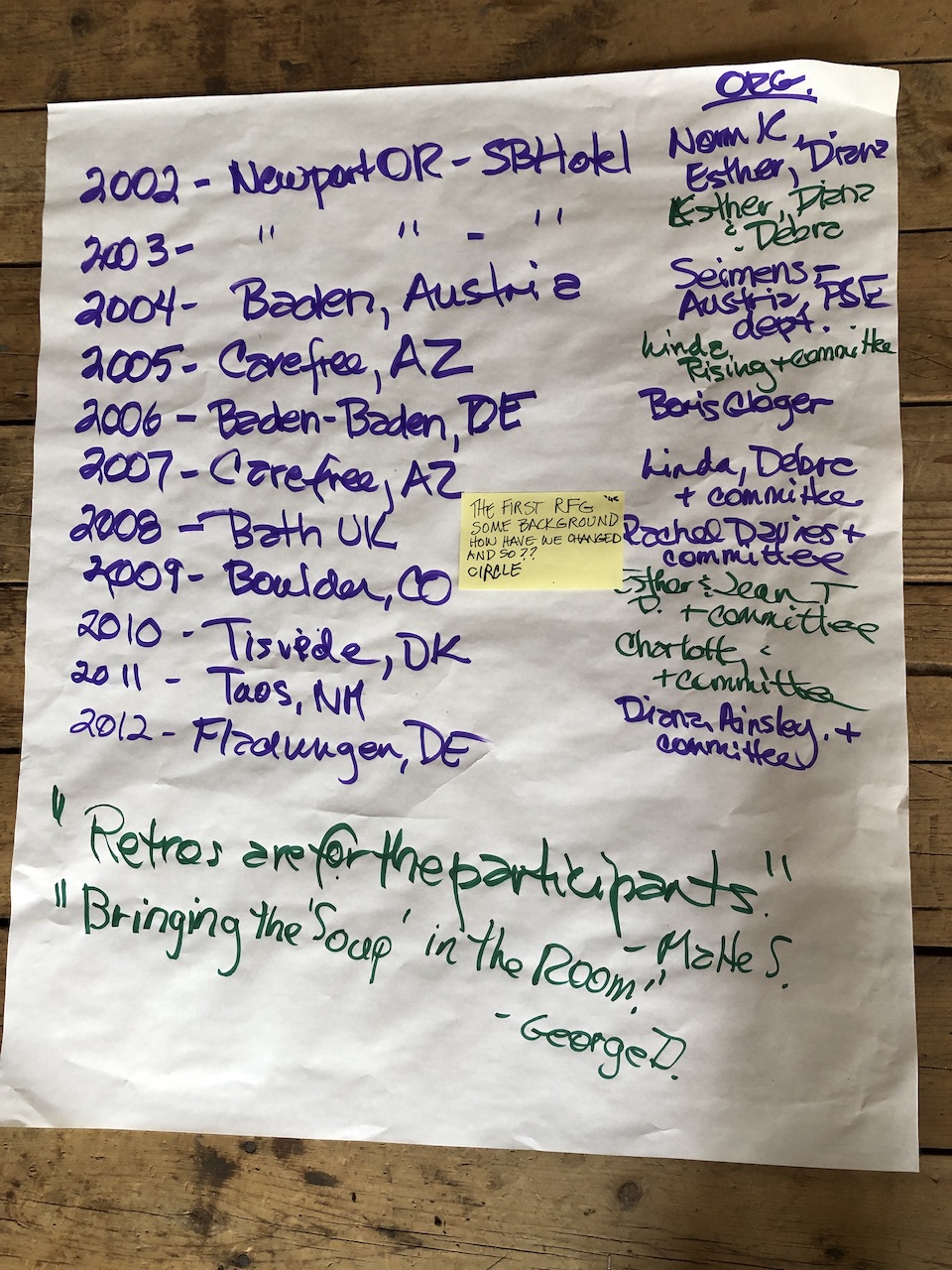 Why would you spend one week on a conference dedicated to retrospective facilitation? I attended this year's (2019) and in this episode I chat with 4 others attendees and we will tell you what we got out of it.
Andy–another participant of RFG 2019 who's not on the show–wrote a detailed blog post of his experience https://www.linkedin.com/pulse/my-personal-retrospective-facilitator-gathering-2019-andreas-schliep/.
Guests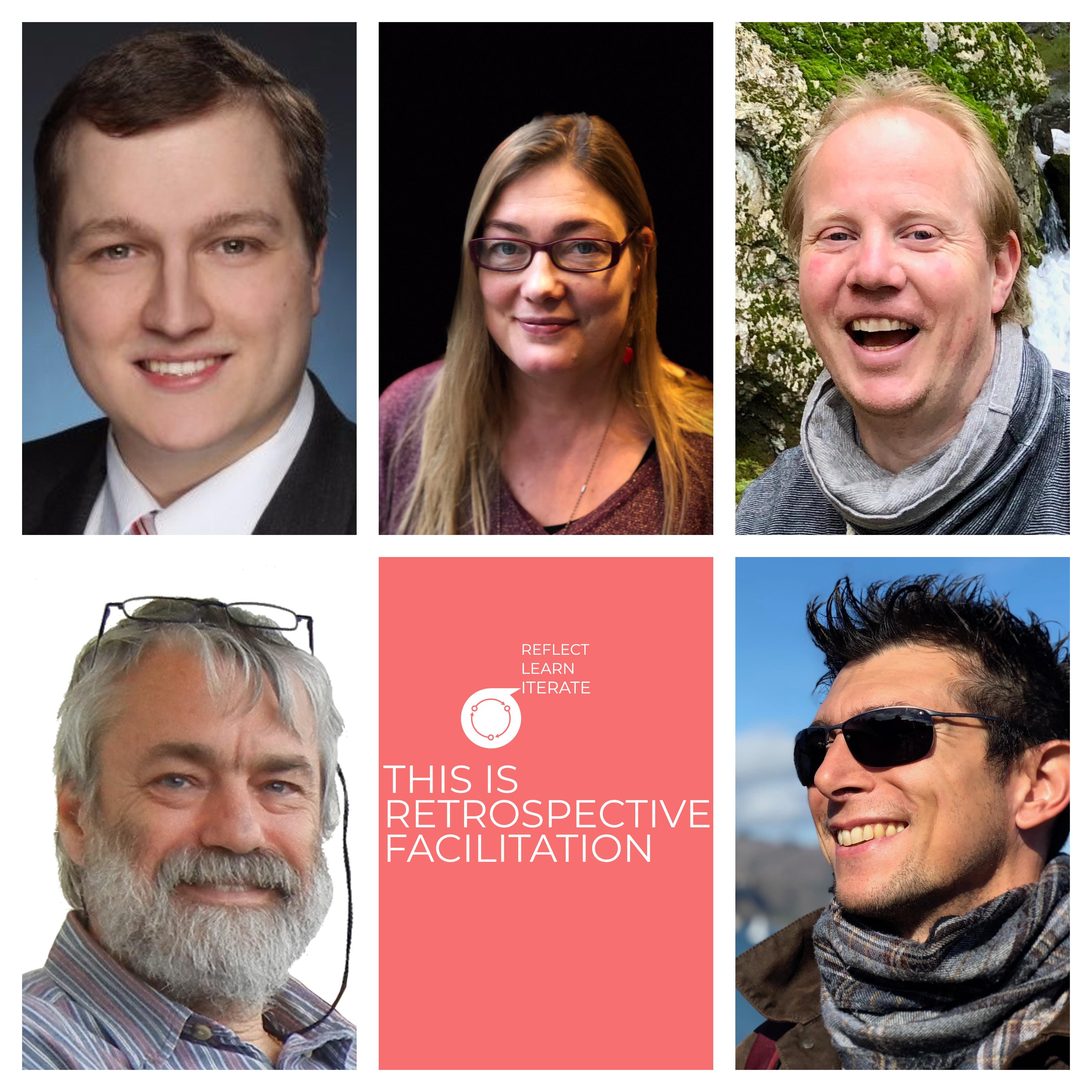 Veit Richter
Malte Sussdorff
Aino Corry
aino@metadeveloper.com Twitter Linkedin
George Dinwiddie
Twitter is the most immediate way to get hold of me. Websites http://idiacomputing.com and http://blog.gdinwiddie.com are good.
---
Music used in intro/outro is by Krakatoa https://krackatoa.bandcamp.com/album/running-with-wise-fools